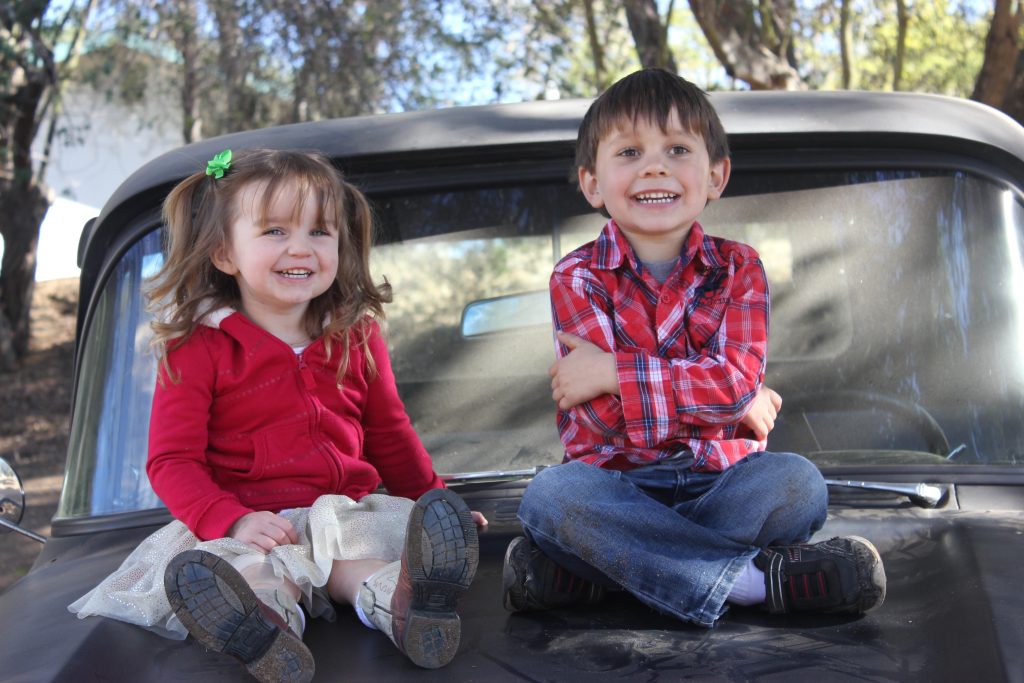 It seems like most baby boomers are car guys – or gals. I'm one. Somewhere early on I was infected with the racing bug. My organized racing began with a Yamaha factory road racer in the early 70's. It ended thirty-five years later with a Formula Continental car campaigned in SCCA races. Maintenance and tuning of the of the motorcycles and cars was always part of the job description. And a big part of the satisfaction, as well.
After hanging up the helmet and not touching a tool for a few years, my son-in-law and partner in crime, Russel, had an idea: let's build us a hot rod.
Though he's a generation younger than me, he's had the car bug since before he could drive legally. Through a combination of school and research and his own intuition about what's possible, Russ is a great resource and partner. With my daughter, Danielle, he purchased a property that included the perfect "shop" – a splendid, paved, wired barn. Together we had the tools, and we added a two-post lift, welder, torch, hydraulic press, etc., etc. We found the '59 Apache for our first project, but got waylaid for fifteen months building Lance's '48 Chevy 3100.
Lance doesn't have a background fixing cars. He had a career fixing people as an Orthopedic Physician's Assistant, along with some other capital letter credentials (professionals like to have letters after their names, I guess). He was a country born and raised kid, though, and knows a thing or two about keeping tractors running. But the real reason we like to have him at the barn is that he can stem the flow of blood and he seems good at recognizing the signs of heart attack.
The rest of the crew are the owners themselves, along with an assortment of characters who come out to the barn to lend a hand from time to time. They're paid with whiskey, music, and plenty of reasons to laugh.
What started as a hobby is now fifty percent working on our own projects and fifty percent helping others… but it's all fun.